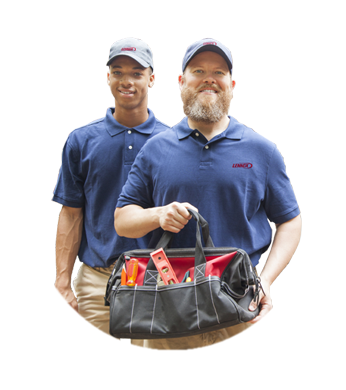 HVAC Growth Accelerator
Take the quiz

Do you have an annual budget that you manage?
We focus on beating last year
Do you have a detailed marketing plan for your business?
How are you capturing leads that come in through your website, advertisements, referral or phone?
We use a Lead Management System
Do you focus on selling maintenance agreements?
Entire Company Sells Them
Do you manage profitability on every job?
Do you have a strategy for retaining customers and keeping them engaged?
Do you provide training opportunities for your employees?